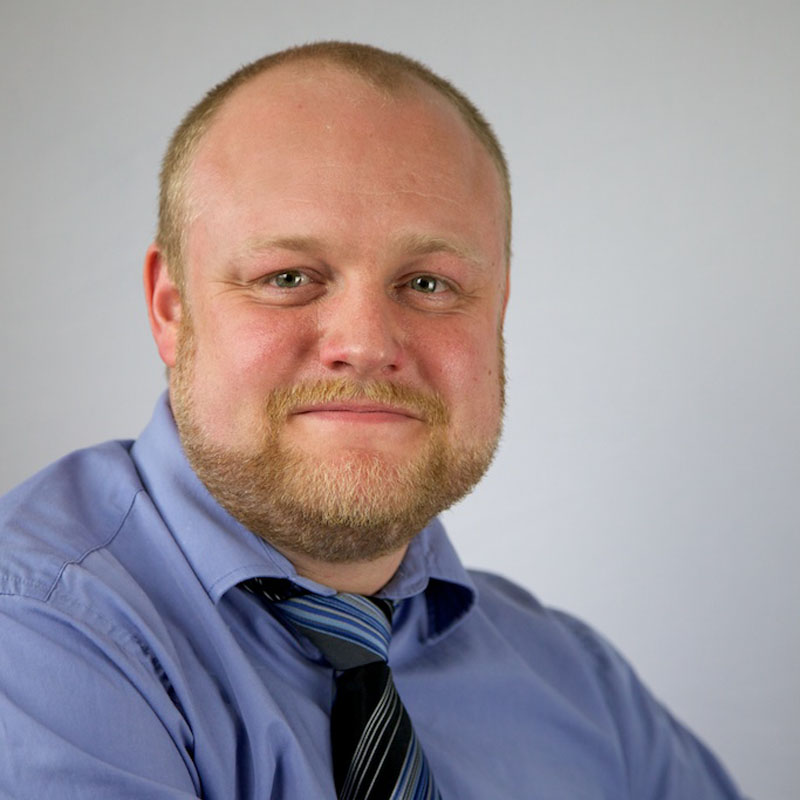 Bob Phillips
MTCP(Hons), MA(Urban Design), MRTPI
Director, Planner and Urban Designer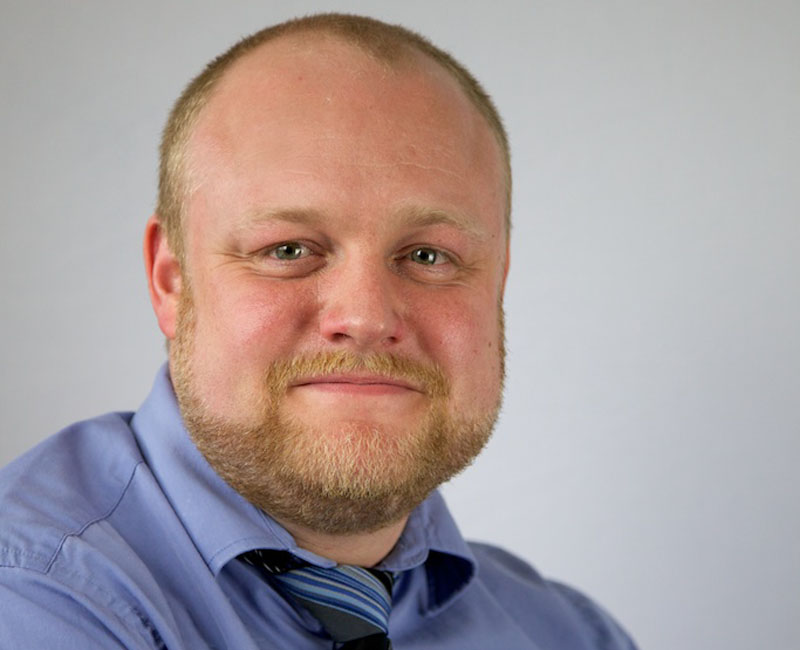 Bob is a chartered town planner and urban designer, creating high quality, carefully considered planning and design solutions. He has over 10 years' experience in delivering planning and design projects for a broad range of clients and companies.
Bob strategically directs all Urban Imprint projects as well as providing advanced urban design skills. His diverse experience ranges from providing support for large housing and mixed-use developments to supporting successful planning applications for specialist employment uses.
Bob is also a lecturer in Planning and Urban Design at the University of Manchester and a member of the RTPI Regional Management Board.
Favourite Place
As the Director, Bob is allowed to choose two places...
"The first is the very top of Hellvellyn in the Lake District. It's the fantastic view you get from the top after a hard climb (especially via Striding Edge) to arrive at this other-worldly place like the surface of the Moon. My second is much more design-focused; the Piazza del Popolo in Todi. From the first time I saw Francis Bacon's drawings in 'Design for Cities', to my later visit it has always appeared magical, having enclosure, activity, different levels and excellent restaurants!"