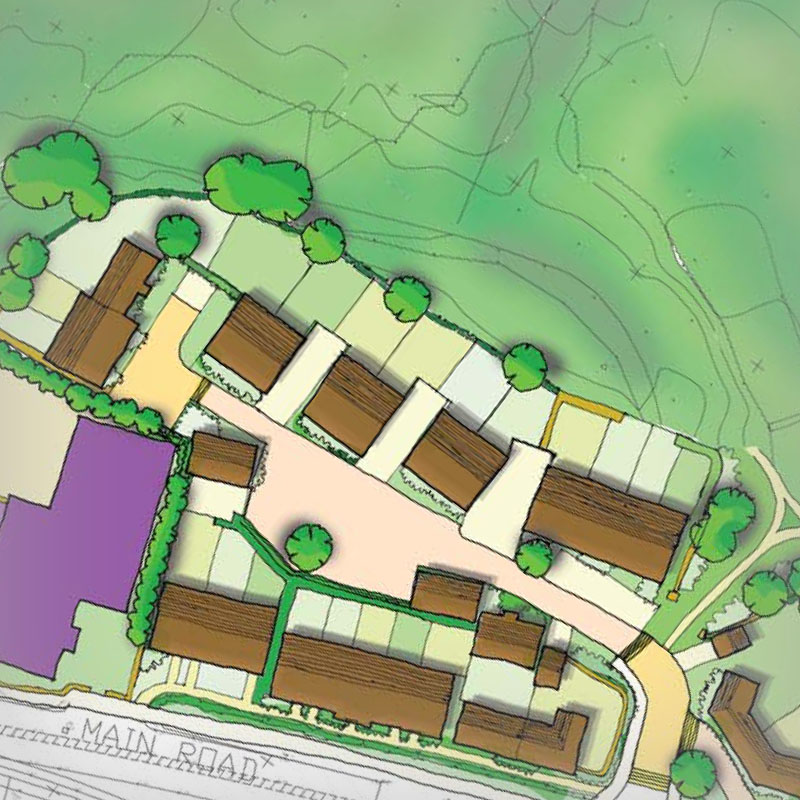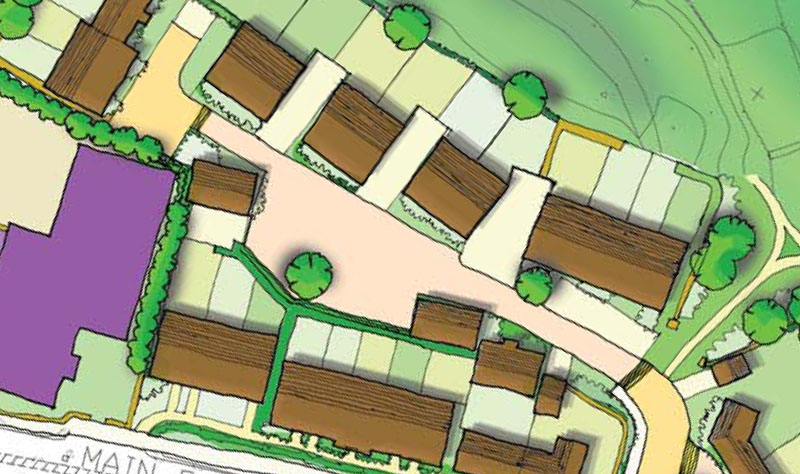 Urban Imprint's aim is to help our clients deliver schemes which achieve their aspirations whilst making a positive contribution to their context. We believe in context- and design-led town planning and we are eager to assist clients with valuable heritage and environmental elements of development and planning policy formation.
Our expertise in negotiation and working in partnership with public and private stakeholders wins outstanding results. We offer a personable and accountable service throughout, from outset to delivery.
Appeals and expert witness
Site appraisals and due diligence prior to purchase
Planning statements
Design and Access Statements
Heritage Statements
Environmental Impact Assessments
Retrospective and amended planning applications
Developer consultation
"They have fantastic knowledge in their area of expertise and a very professional approach to their work. We trust explicitly the advice they give us in all areas of the planning process, and would highly recommend them."
Chris Miles, Company Director, Abode Property Development
To discuss your project, call us today.
01625 26 52 32
Services
rty
Consultation & Engagement