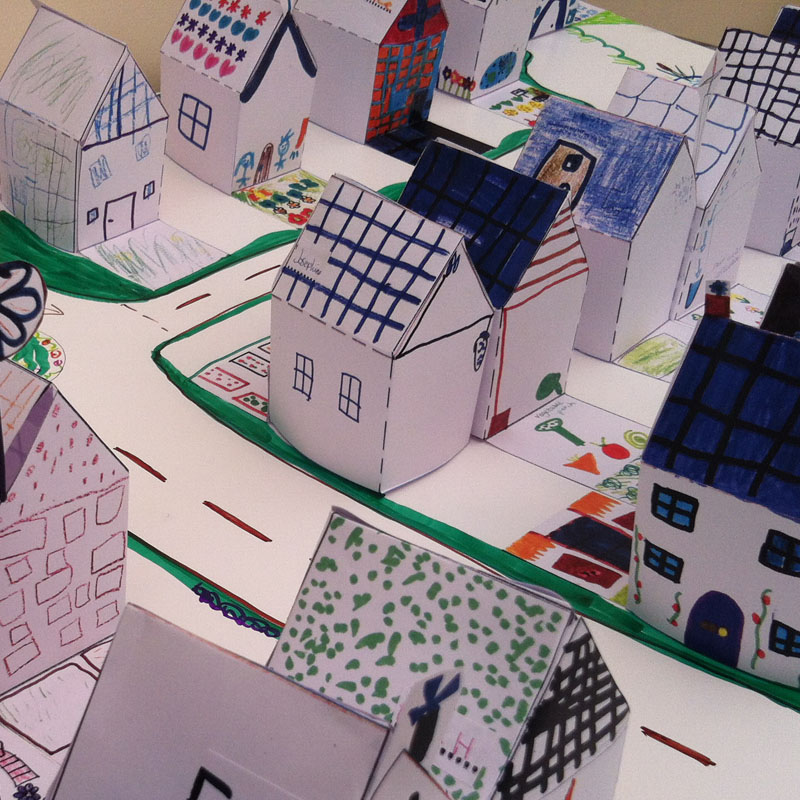 Neighbourhood and Community Planning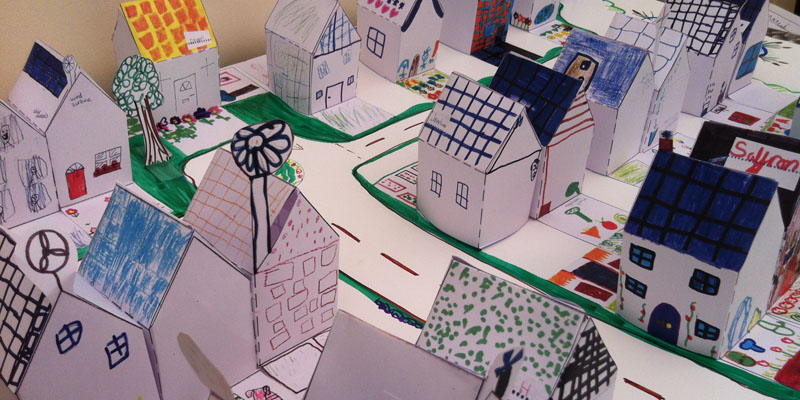 Since Neighbourhood Plans were introduced in 2011, Urban Imprint has been involved in over 15 individual plans. From market towns to seaside resorts, our team have developed engagement strategies, robust evidence bases and ingenious policies for a broad range of circumstances.
While our experience is invaluable, every place we have worked is different, so each plan requires a different approach which we will develop working with your community – we do not take a one-size fits-all attitude to community planning.
Whether you are looking for specific support on a key aspect of your plan or policy, or would simply like help in understanding the process and in generating your evidence, we provide the right professional town planning and urban design services.
Our key neighbourhood planning services include preparing or undertaking:
Neighbourhood area designation support and submission
Plan and project scoping and consultation strategy development
Issues and options consultation facilitation
Evidence base and baseline preparation
Plan and policy drafting and testing
Formal consultations support and facilitation
Basic Conditions Statements and consultation reports
Sustainability Appraisals and Strategic Environmental Assessments
Liaison with developers and statutory organisations
Skills development and capacity building
"They are a small and friendly consultancy with great knowledge and experience of Neighbourhood Planning. I have no hesitation in recommending Urban Imprint to any Parish Council or Forum that is considering a Neighbourhood Plan."
Councillor Roger Upton, Chairman of Radcliffe-on-Trent Neighbourhood Plan Steering Committee
To discuss your project, call us today.
01625 26 52 32
Services
rty
Consultation & Engagement