<!3 column layout >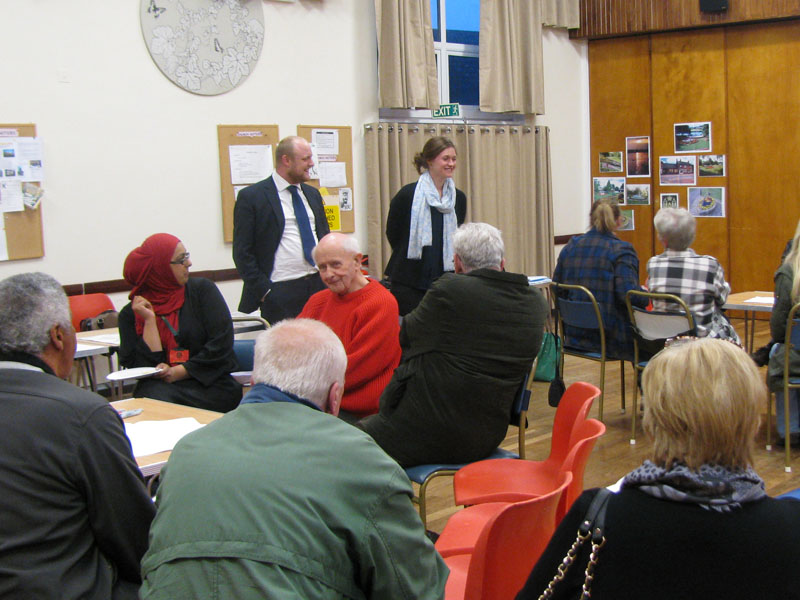 Consultation and Engagement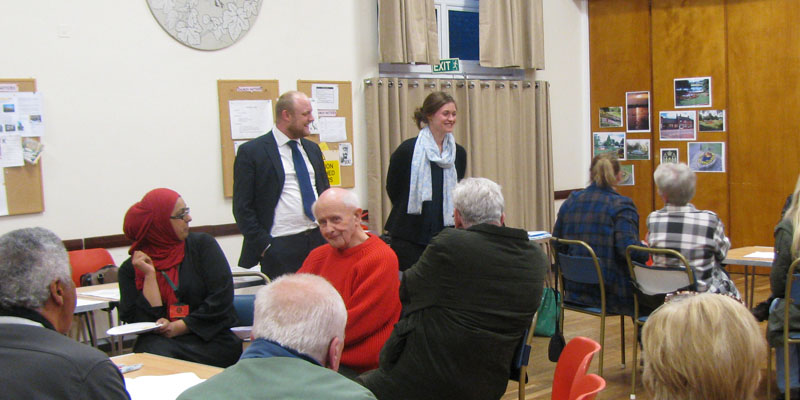 Our considerable experience of working closely with communities has given us invaluable insight and understanding of how to work positively with local residents to achieve amazing outcomes. We can assist with consulting local communities in relation to development projects and planning applications. We pride ourselves on our ability to achieve meaningful outcomes and useable feedback from public consultation.
We can advise on how to combine innovative consultation methods in an integrated and cost-effective strategy, appropriate to your development project, going beyond the standard 'public meeting' approach to achieve genuine public engagement in the planning and design process.
Public consultation services we can provide include:
Organising and delivering community events
Creative workshops
Local business meetings
Publicity, including press releases and mail-outs
Workshops with schools and young adults
Chairing public Q&A sessions and providing FAQs documents
Paper surveys and online questionnaires
Response analysis and recommendation
"I never knew town planning or urban regeneration could be such fun! Their enthusiasm and commitment was matched by their professionalism and "blue sky" thinking. Rural or urban the end product fits the client's brief and is produced to time and budget with good grace."
Emma Coleman, Clerk, Anglesey Parish Council
To discuss your project, call us today.
01625 26 52 32
Services
rty
Consultation & Engagement